What about us
We are a Family-Owned-and-Operated Business
We provide unsurpassed quality in home appliance repair, including refrigerators, A/C units, and  heating systems, driven to save our clients time, money, and the stress that often comes with  these challenges. Our technicians are factory-trained and certified, giving you peace of mind that  the job will be completely right the first time.
1000
+
Clients satisfied
1250
+
Project Completed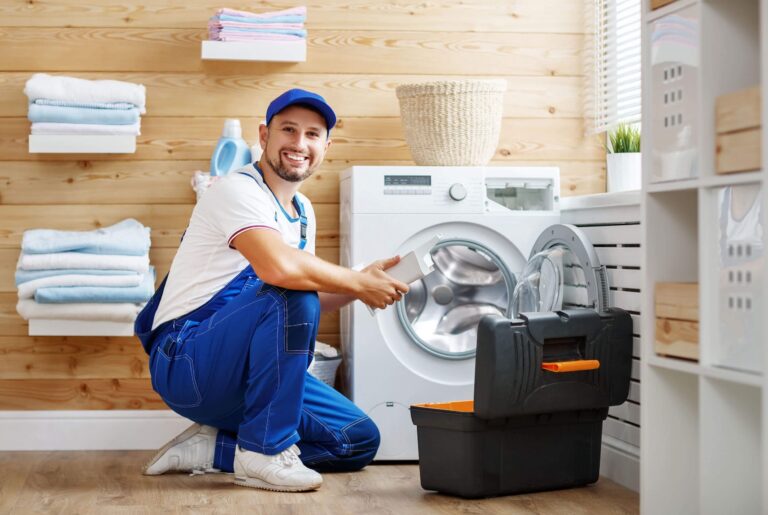 We stand behind our work with an unbeatable warranty, and offer same-day service on most  orders submitted before 12pm – our staff is standing by, ready to take your calls 24 hours a day,  7 days a week. We offer the very best in service, quality and value, ready to provide repair or  replacement of all major home appliances, air-conditioning units, heating systems and more.
What we do services
10 years of excellence in service
What we offer you
Top-level experience in repairing and maintaining appliances
Utilizing our highly skilled repair teams and the best components supplied straight from Seattle,  we make sure you get the best market price accompanied by a one-year warranty on selected  parts. We are confident you'll get the best service available.
Professional support
Our friendly customer service team is ready to take care of your needs.
Timely service
We provide same or next-day appliance serving whenever possible.
Fair pricing
You can count on us for affordable rates, always delivered with honesty.
We strive for customer satisfaction
Our customer service is dedicated to meet and exceed your needs and expectations, keeping you happy and informed every step of the way.
Being in control of both parts and service, we are able to provide quick and accurate pricing on  services, always aiming for the highest quality possible for you. 
Home